Hypeplug Paris is a project related to the resale of collectible Sneakers born in 2019. Their products are sold both online and in Temporary Shops in Paris and Milan. Their fame has also led them to collaborate with the British auction house Sotheby's.

The collaboration with the brand stems from the client's need to refine its identity by reflecting a positioning as a quality brand. In collaboration with the company's creative department, we designed graphic formats and content creation guidelines for various columns, producing more than 300 pieces of content.
Content Marketing

Graphic design
Entertaining the community
Among the columns that we edited on the Hypeplug IG page, followed the format "Giveaway" with the intent to expand the follower base and encourage the concept of community.
To entertain the users we introduced a format that illustrates the story behind some of the most iconic shoes in history.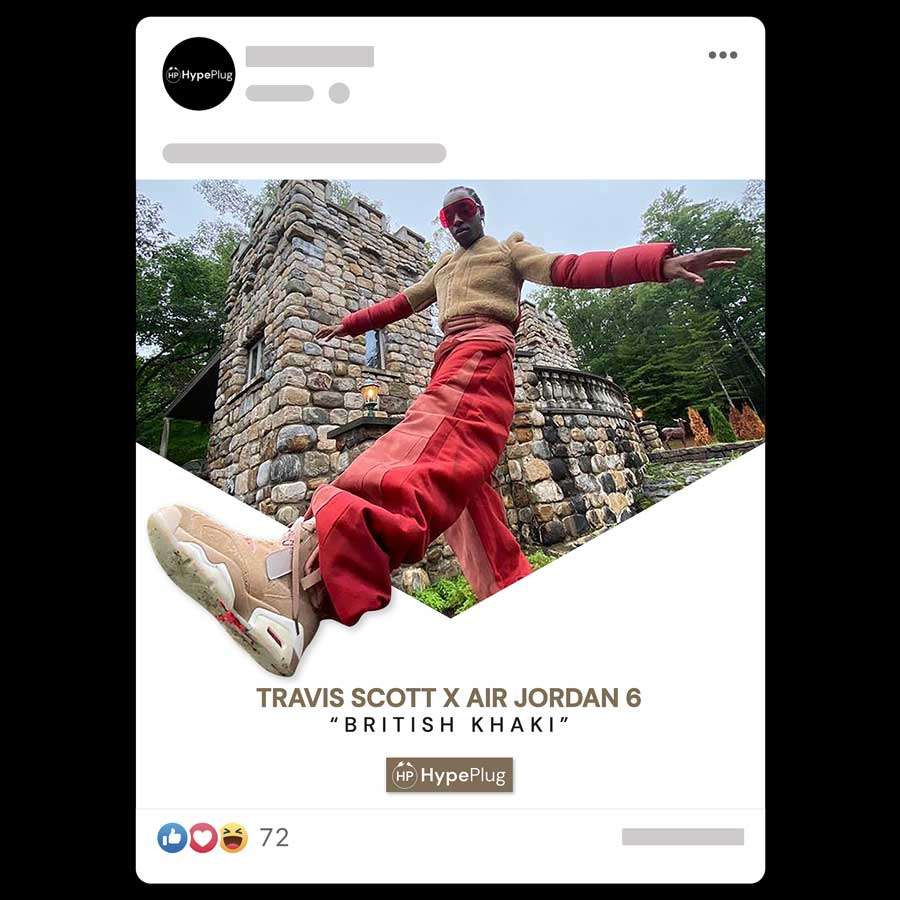 Updating on the world of streetwear
The page has been enriched with content that allows users to stay up-to-date on the world of street wear. The communication of the page focuses mainly on the release dates of the sneakers marketed by the brands.
Are you a brand or a SME?
Tell us about your growth goals and we will bring your next communication project to life together.