Strategic revolution for the eCommerce of the Mediterranean
Mediterraneum is an eCommerce company that sells traditional Southern Italy products.
The collaboration with the brand stems from the customer's need to change its positioning and reshape its brand identity The project started with an analytical and strategic phase thanks to which it was possible to identify the trends and opportunities of the market.

To relaunch the brand we started with the creation of the branding strategy, then built a new eCommerce platform adapted to the new identity and designed sales funnels to promote it.
Brand Strategy

Branding

eCommerce Creation
An identity that is
all about tradition
To meet the demand for "sustainable" products, not only in environmental terms but also in terms of the protection of territories and cultural heritage, we created a new brand identity, capable of displaying the South of Italy not only as a place enriched with culinary culture, but as a place remembered for its distinctive traits, its climate, and its history.
We managed every step focusing on data observation. At the preliminary stage, we conducted an analysis of the market observers to identify the main trends in the agri-food eCommerce sector. We also performed a technical and qualitative analysis of the target competitors, examining: key messages, communication channels, eCommerce traffic sources, and SEO keywords positioning.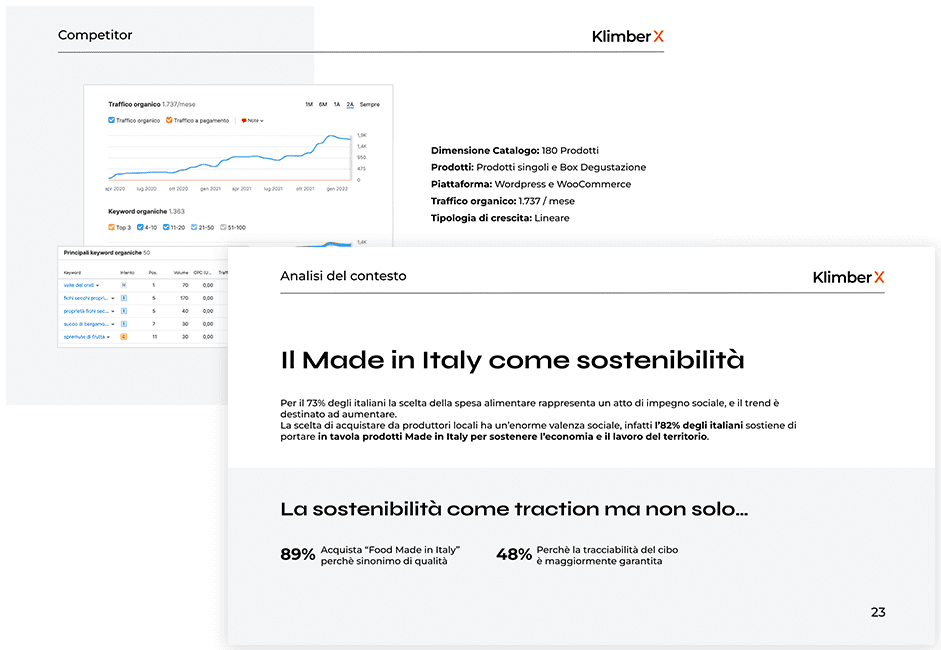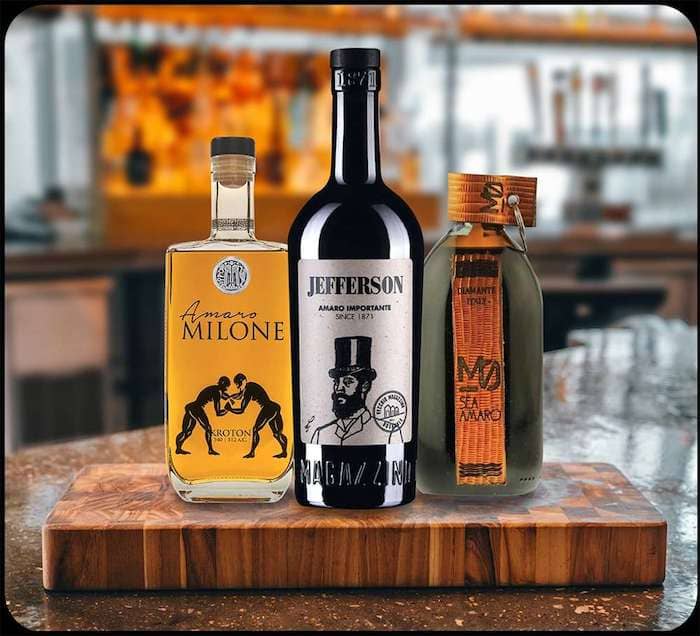 Boosting the average cart
To guide customers who are unfamiliar with the typical products of Southern Italy, we have designed Tasting Kits with the intention of accompanying users in the selection and composition of the cart, consequently allowing the maximization of the average cart of Mediterraneum users.
Are you a brand or a SME?
Tell us about your growth goals and we will bring your next communication project to life together.